Locust blog
The Coming Civil War
Ladies and gentlemen, Civil War is coming to America, Europe and every western nation. The embers have already been lit. The fires have started. But we are only at the beginning stages. There is much more on its way. There are elements of evil in the West who are stoking the fires of rage and violence, and they are not going to stop until they reach their desired goal of burning cities and martial law.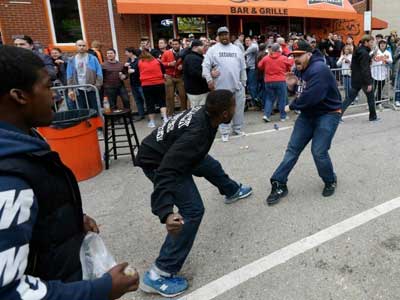 This coming calamity will begin as a race war, which will fracture into other categories of war and violence.
When will this happen?
It will not all happen at once. But it's going to play out in incremental stages of cultivation before reaching its apex of war and revolution. This means the events will play out over time. But the embers have already been lit.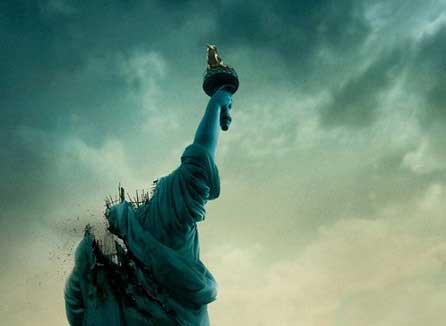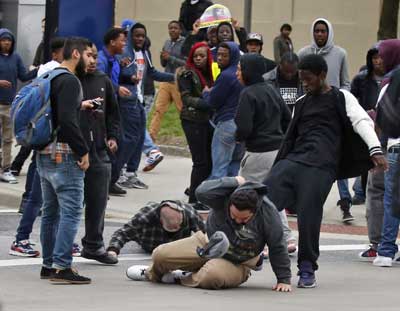 Its going to be a time…
View original post 92 more words